All articles
Ray-Ban Reverse

You've never seen anything like this. Our first ever inverted lens, a disruptive design with a unique aesthetic. The very first of its kind.
Our past meets the future
The timeless shapes of ray-ban icons re-envisioned. The models you know, with a twist nobody expected, shifting the conventional lens shape from convex to concave.
Immaculate vision through innovative production.
The Ray-Ban Reverse Collection gives you sharp and accurate vision.
Thanks to a innovative digital process, the front and rear sides of the lens are calibrated in perfect synergy - resulting in a lens that reaches high optical standards.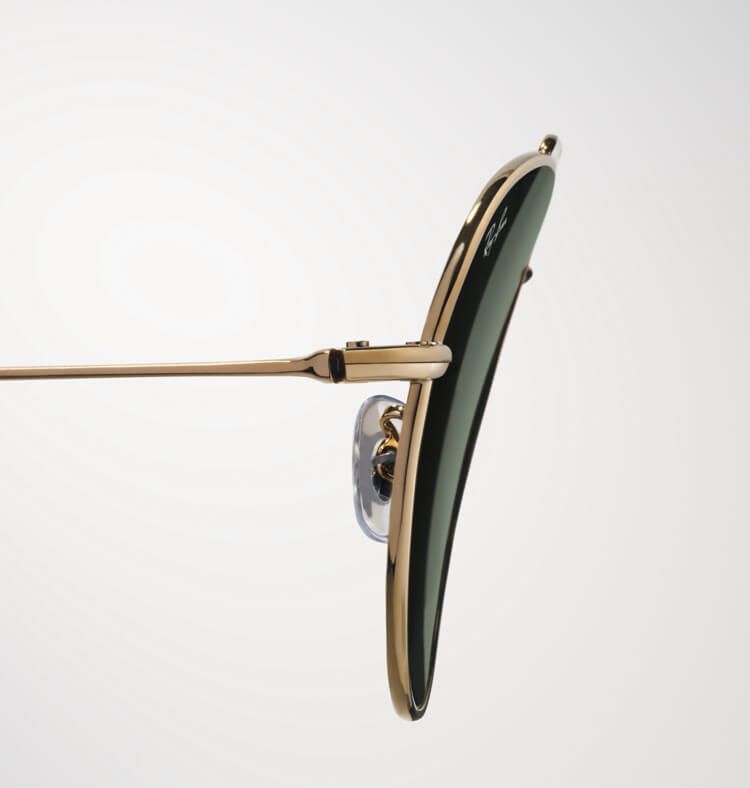 It's all the disruption without distortion.
The ultimate visual experience. This Ray-Ban revolution goes the extra mile with added anti-reflective treatment powered by SHAMIR™, removing reflections by up to 70%.
The RAY-BAN Reverse Collection fuses design and functionality. These lenses fit any face shape, providing all day comfort.
The design follows the natural curve of the cheekbone - for a look that's both edgy and flattering for all.

Style meets sustainability with the Ray-Ban Reverse Collection.
By incorporating cutting-edge materials like bio-nylon lenses with a 41% bio-based carbon content and a bio-acetate frame with 67% bio-based carbon content, we're redefining what it means to innovate.
Every detail is considered, from design to material selection, resulting in unparalleled performance and minimizing our environmental impact too.