Flash mirror coating
Mirror, mirror, on the wall
Mirror-effect sunglasses are a great way to dazzle everyone around you this summer. Add some colour to your everyday life! The flash mirror range comprises 8 colours with different levels of light absorption, creating a clear, shiny effect and a stylish look.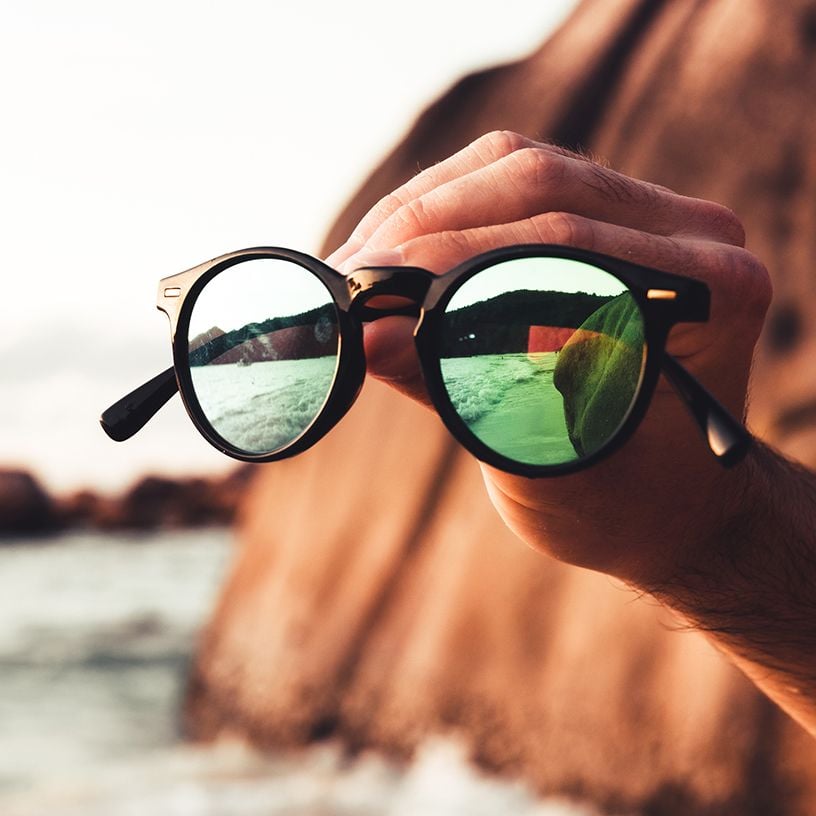 Mirror effect and flash lenses
The lenses have a uniform, mirror-like coating on the front and they come in 8 different colours. They offer 100% UV protection, and they can be ordered on most solar lenses. Whether it is for sports eyewear or sunglasses, let your style speak for itself and give your eyes a fashionable touch for the summer.
The advantages of the coating
100% UV protection

A unique, fashionable look that hides the wearer's eyes

Reduces the amount of light that reaches the eyes by protecting them

Less glare

Improved clarity and visibility.