Take care of your vision
One of Visilab's commitments is to help everyone to take care of their vision throughout their lives and according to their own specific needs. Our opticians are available daily to look after your eyes, which are constantly being put to the test, resulting in eye strain, redness, or dryness. An eye examination allows them to pinpoint the disorder or visual defect that is causing your symptoms. They can then suggest the optical solution that will ensure the perfect correction of your eyesight, giving you optimal visual comfort.
Regular eye examinations and check-ups
Regular eye examinations are important to make sure that your glasses or contact lenses still correspond to your visual correction. If not, your Visilab optician will help you to change them. If you are suffering from eye irritation, fatigue or headaches, an eye examination is necessary to detect any potential visual disorders. Your opticians can then fit glasses with the appropriate lenses or indicate the most suitable contact lenses.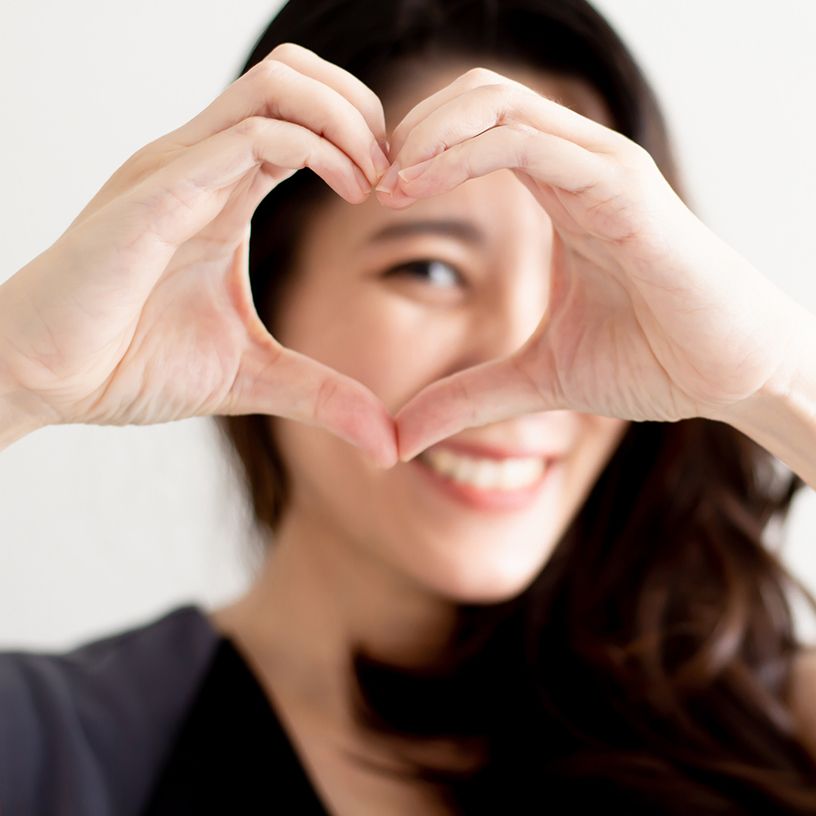 Contact lens wearers must take good care of their lenses to protect their eyes from the harmful effects of certain environmental factors, such as dry indoor air, allergens, pollution, prolonged exposure to screens, etc. Wearing outdated, dehydrated, or ill-fitting lenses can even damage the cornea. During an eye examination, the optician will check that your lenses still correspond to the physiology of your eyes.
Glasses and their various coatings
Thanks to our variable tint lenses, your glasses will transform imperceptibly into prescription sunglasses as the light varies. These glasses ensure comfortable vision from morning to night, as well as a glare-free everyday life.
There are also several lens coatings for prescription glasses that are made to protect your eyes and vision, such as anti-reflective coating, anti-scratch coating, night driving glasses and lenses with a blue light filter.
It is important to know that blue light from screens is a major cause of eye strain. Visilab recommends the Blueprotect coating, which is available for all types of lenses. Contact lens wearers can get special screen glasses with neutral lenses coated with a blue light filter.
Sunglasses and sports glasses
Your sunglasses and sports glasses can be adapted to your eyesight. They are also available with various options (colours and coatings) to provide effective UV protection for outdoor activities. As for sports glasses, they combine flexible materials with maximum UV efficiency to offer you protection, performance, and comfort.
Discover more Visilab advantages