Full satisfaction guarantee
At Visilab, we want our customers to be fully satisfied with all our products and services. For this reason, we are committed to providing the best possible welcome and service.
During your purchase
Our expert optometrists provide high-level optical services, and they will give you the benefit of their excellent advice.
Visilab provides a fast and professional service for assembling and delivering glasses.
Invoices can be paid in 3 to 12 instalments at no extra cost, excluding administration costs.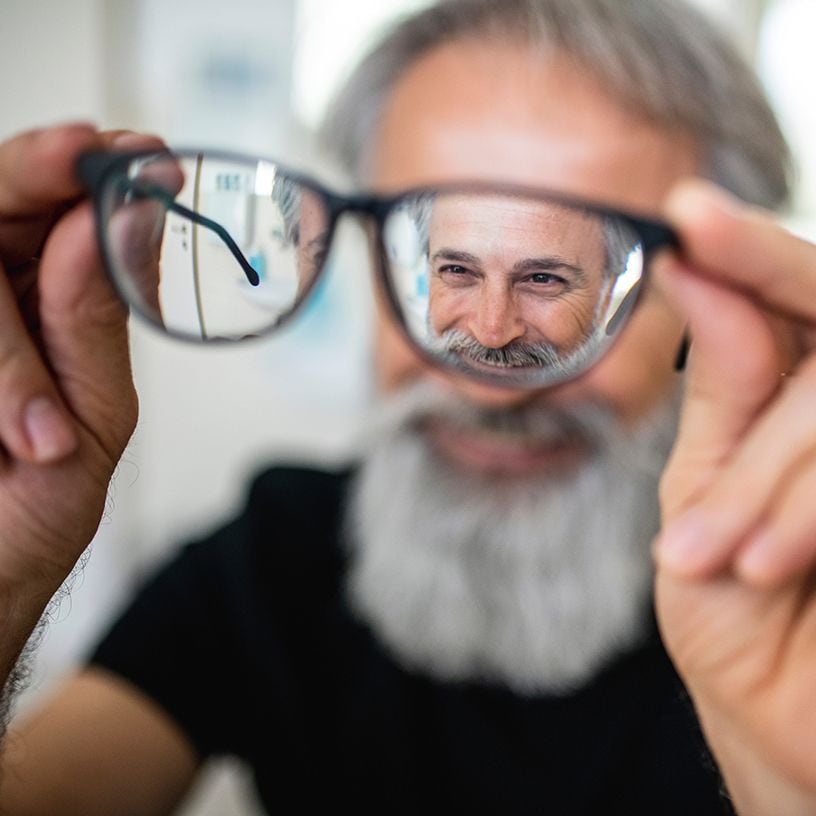 Change your mind at no extra charge
When you purchase optical equipment, Visilab offers a satisfaction guarantee* which allows you to exchange your frames, lenses, sunglasses or contact lenses within 30 days of purchase. Thanks to our Service Packs, you can extend your benefits by opting for a 90-day satisfaction guarantee, loss, or theft insurance valid for 2 years, or free lens replacement for 6 months.
Comprehensive after-sales service
Visilab guarantees the maintenance of your prescription glasses and sunglasses throughout their lifetime. A wide range of services and benefits are included in the purchase price, be it ultrasonic cleaning or the replacement of damaged or lost parts, such as inserts, screws or temples.
All our tips for taking care of your glasses can also be found online. Your Visilab optician will be happy to help you without an appointment in one of our stores.
Discover more Visilab advantages
* Excluding products purchased on sale and from the Outlet selection, which cannot be returned or exchanged. The same applies to gift cards.