Hearing: just as precious as seeing

Like eyesight, hearing is essential to our well-being. Hearing well means being able to communicate with others and enjoying life to the fullest at any age.
Did you know that hearing has a natural tendency to deteriorate over time, often without our noticing? In Switzerland, one in ten people is affected by hearing problems. The figure rises to one in three after the age of 60, but only one-third receive treatment. Nowadays, there are solutions available to help you to regain your hearing, which is why it is important to have your hearing tested regularly.
Visilab is now offering you a free personalized hearing test, including a hearing assessment, a check-up of your hearing aids and information on the latest generations of hearing aids. Visilab is also offering you a 15% discount on your hearing aids* and a voucher for CHF 100.- towards your next optical purchase when you buy a hearing aid**. This offer can be combined with current promotions.
Visilab stores that offer a hearing service:
You can contact one of the following stores directly by phone.
Visilab Geneva – Meyrin Centre
Centre Commercial de Meyrin
Av. de Feuillasse 24
1217 Meyrin
+41 22 719 12 50
Visilab Geneva – Eaux-Vives
Rue Jargonnant 3
1207 Genève
+41 22 786 78 10
Visilab Crissier
Centre Commercial MMM
Ch. de Closalet 7
1023 Crissier
+41 21 637 70 00
Visilab – Pully
Place Neuve 1
Case postale 311
1009 Pully
+41 21 729 37 37
Why is it important to do a hearing test?
Taking care of your hearing is essential if you want to live comfortably and be able to communicate properly with those around you. At Visilab, a hearing care professional can assess your hearing and provide you with advice and state-of-the-art solutions adapted to your lifestyle and needs.
Any questions? Contact your nearest store, and we will be happy to help you!
Consult the list of Visilab stores that offer a hearing service below.
The advantages of Visilab
| | | |
| --- | --- | --- |
| FREE hearing test | Collaboration with health network professionals | Latest-generation products and repairs |
| | | |
| As it is difficult for anyone to measure their own hearing ability, undergoing a test is vital in order to assess it correctly. The test only takes about fifteen minutes, and it is completely painless. An audiogram will give you an immediate idea of how well you can hear. | Collaboration with your ENT specialist will ensure that you are taken care of properly in your journey to better hearing. | Selection from 5 modern technology ranges from leading manufacturers that specifically meet your needs. If you need to have repairs carried out (all brands), Visilab will lend you a device***. |
| | | |
| --- | --- | --- |
| Free trials with no obligation*** and high-quality follow-up | Communication aids and cleaning products | Assistance with formalities and payment facilities |
| | | |
| A free four-week trial of your devices will allow you to evaluate the benefits in terms of quality of life. Our hearing care professional will gradually adjust your customised solution to your hearing and teach you how to use it on a daily basis****. | Our hearing care professional will advise you on a range of connected accessories that are most likely to keep your hearing aid in perfect working order, such as smartphones, TV boxes, external microphones or landline telephone sets. | Our hearing care professional will help you to apply for insurance coverage and reimbursement. You also have the option of paying for your hearing aids in instalments, free of charge (up to 12 monthly payments), provided you meet the eligibility requirements. |
ⓘ More closely customised solutions can also be put in place according to your specific needs.
Our partners for the latest generation of hearing aids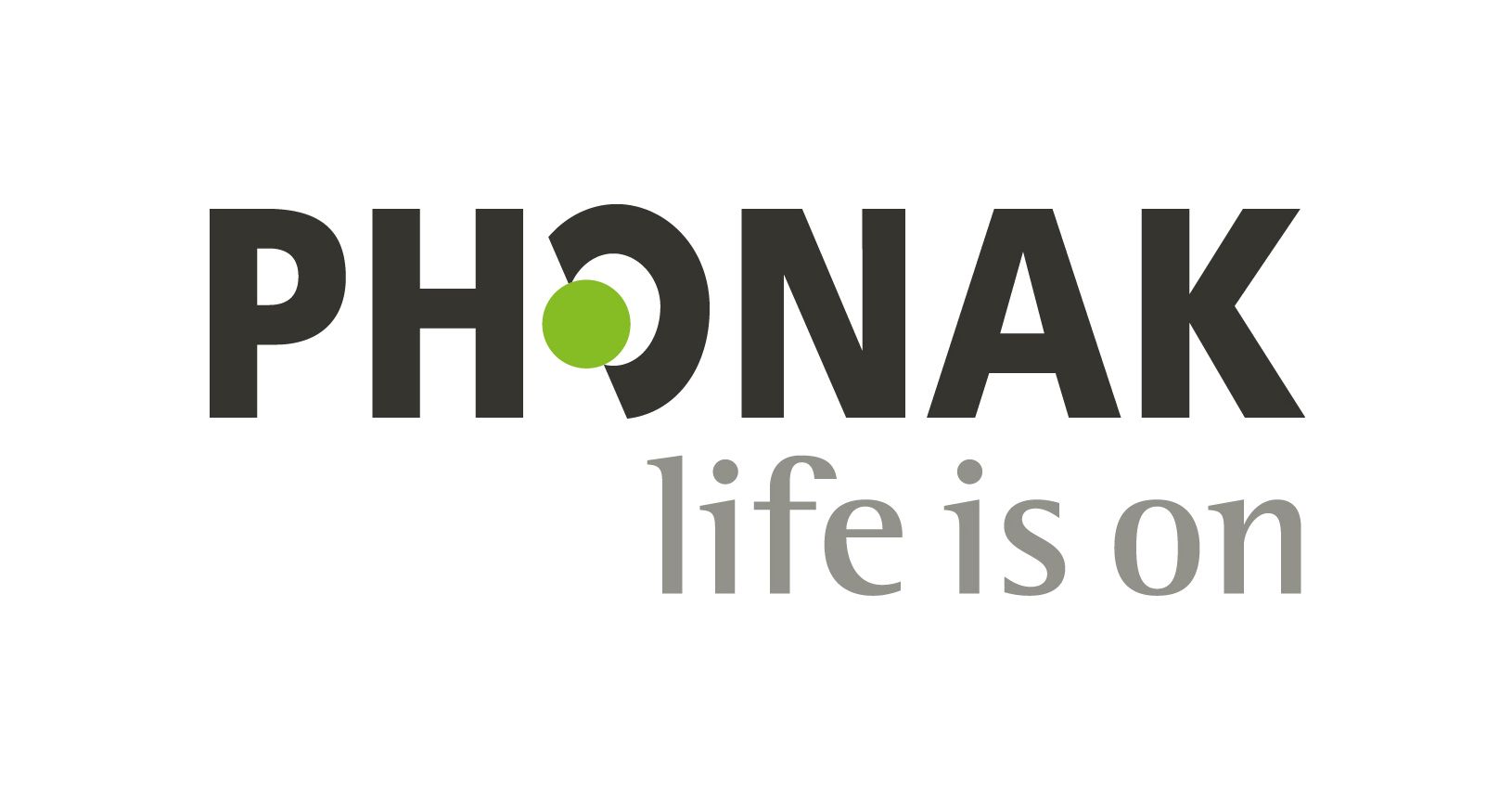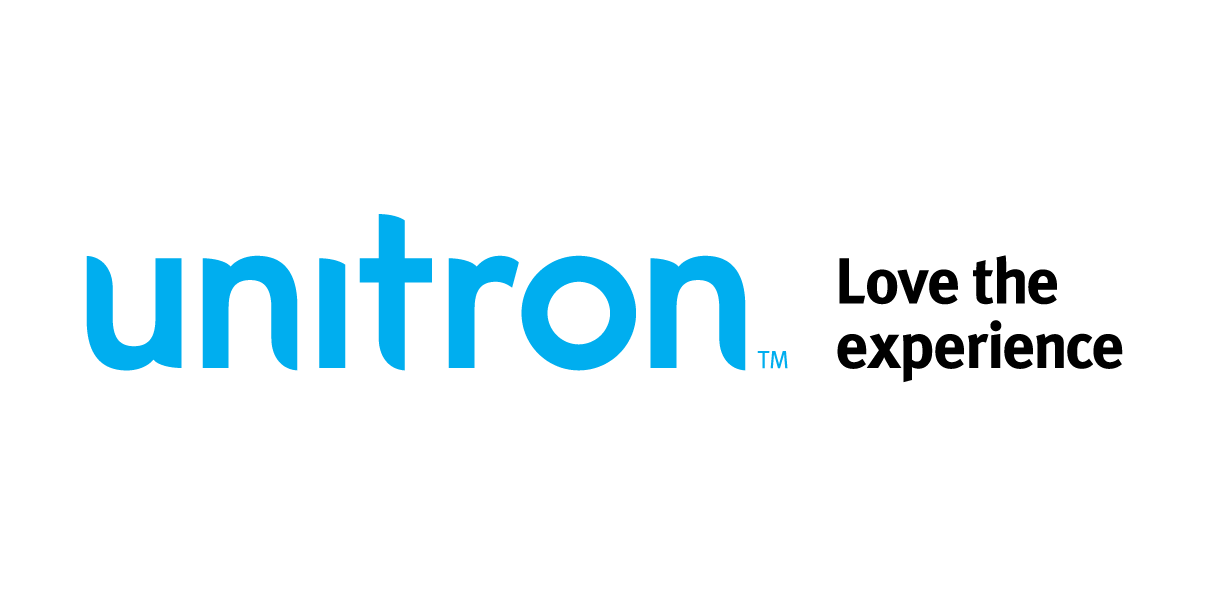 * A 15% discount on your hearing aids (not valid on services) and a free hearing check to determine whether you need hearing correction or whether your current hearing aids are still suitable. Offers valid until 31.12.2023, in your Visilab Genève - Meyrin Centre, Visilab Genève - Eaux-Vives and Visilab Crissier shops. By appointment only.
** CHF 100 discount on your optical equipment. Valid in your Visilab Genève - Meyrin Centre, Visilab Genève - Eaux-Vives, Visilab Crissier and Visilab Pully shops, on the purchase of hearing aids. Offer can be combined with other current offers and is valid until 31.12.2023.
*** See conditions in store .
**** Our hearing care professional will ensure that your hearing aids remain in good working order throughout their service life.